Cynthia Sook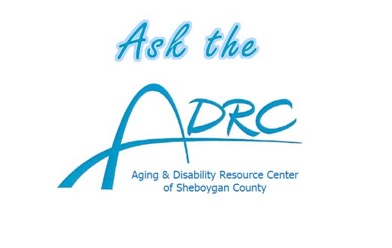 Q: What is an ADRC?
A: This is an excellent question, especially since May is ADRC awareness month in the state of Wisconsin.  ADRC stands for Aging and Disability Resource Center and every county in the state of Wisconsin has one, or in smaller counties shares an ADRC with neighboring counties.  The Aging and Disability Resource Center of Sheboygan County is located in Sheboygan Falls at 650 Forest Avenue and serves everyone in the entire county.
The ADRC is here to help adults in Sheboygan County who have a disability or who are at least 60 years old and the family and friends that help care for them.  People call the ADRC with all kinds of questions they need answers to.   The people who work at the ADRC are responsible for giving FREE, CORRECT, and UNBIASED information about getting older or living with a disability to anyone with questions about the things and services people need to live safely.  This means you can trust that the information you receive from the ADRC is the truth.  This also means that it doesn't matter if you have lots of money or very little money when you call for help.  Everyone who asks the ADRC for help receives the help they need.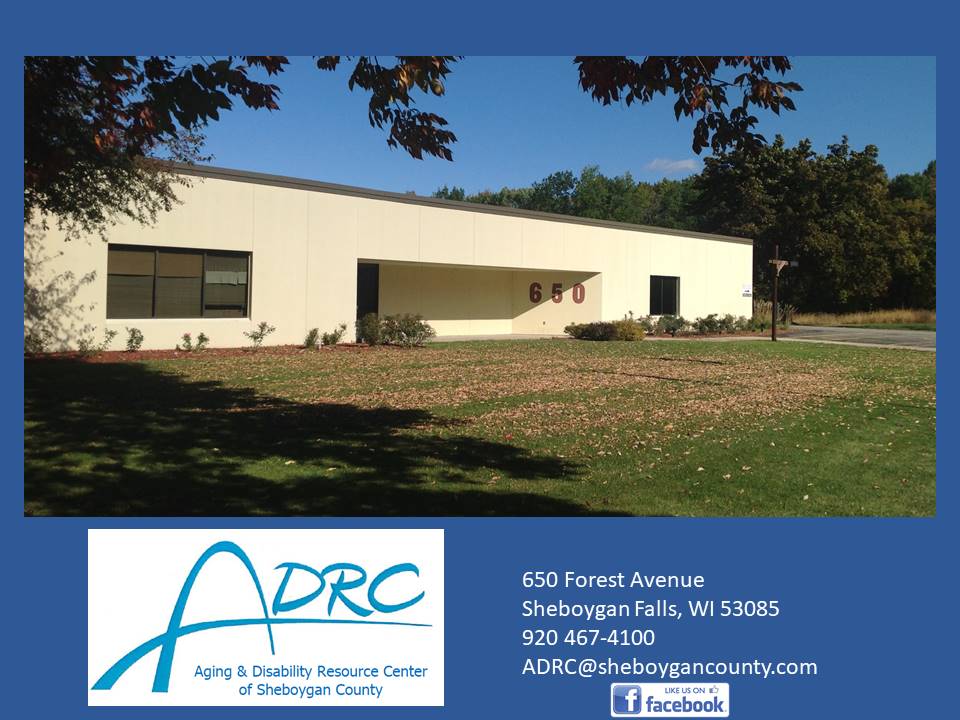 Many of you, the Hearthstone members, or the family and friends that help you have talked with someone from the ADRC in the past.  If you are on Family Care or IRIS funding programs, you would have certainly met with one of the ADRC staff.  It's ok if you don't remember, because one of the other things that are true about the ADRC is that the staff almost always comes to your home to meet with you.  That means you don't have to worry about driving here or taking the bus.  But, good news, Route 20 of the Sheboygan Bus system will stop right outside our door if you do need to take the bus.
It is impossible to share here all the kinds of information you can get by calling the ADRC. Some examples are questions about your Social Security or SSI, Medical Assistance or Medicare, to apply for Family Care or IRIS or what to do if you have difficulties with those programs, how to get help to get and learn a job, or finding a place to live that can give you the help that you need and can afford to pay for.
Every work day the ADRC has two people whose only job is to answer YOUR questions about resources available in Sheboygan County. People just like you will call or email us with questions. If you have questions you can contact us by calling 920 467-4100 or by email at ADRC@sheboygancounty.com. Once the COVID19 shutdown is over, you can even stop in to ask your questions in person.
The Aging and Disability Resource Center is part of Sheboygan County Health and Human Services, so it has a web page at www.sheboygancounty.com and be sure to follow the Sheboygan ADRC Facebook page by clicking here.
Cynthia Sook is with the Aging and Disability Resource Center of Sheboygan County.