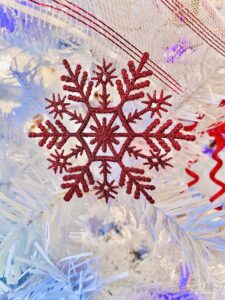 A Merry Little Christmas with YOU (online!)
You're invited to the HearthStone Virtual Holiday Party!
Get into the holiday spirit with your HearthStone friends and special guest…Santa! Join all of your HearthStone friends from the comfort and safety of your home.

Date: Wednesday, December 22, 2021 Time: 7-8pm

Place: virtual—from your home using a computer, laptop, or smart phone.

How: Just click the link below at party time, OR the link on HearthStone FaceBook page. You do NOT need any special account or setup. You can choose whether to turn on video and/or audio if you have a camera, or just type in the chat.

If you like, wear your favorite holiday clothes, or bring your favorite ornament or decoration to showcase.